Electrical Puna Reo !
01/08/2010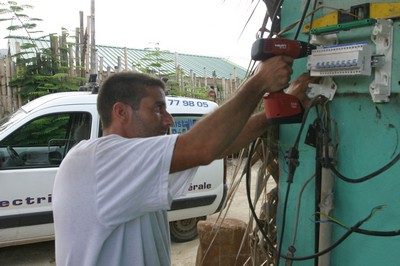 Thanks to Julien ,after many power cuts during the ceremonies,the projections or during the courses in computing ,the Puna Reo lastly has a electrical network that is working!!!
Since he came for free to check the network , separated some areas and installed a nice housing to replace the old and rusty one ,there are no more problems !
If you need an electrician as well ,you can call him with the following number :77 98 05. He is very nice !Thank you Julien!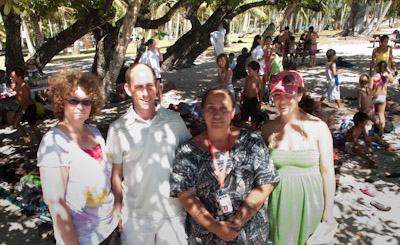 You May Also Like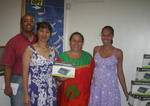 16/01/2007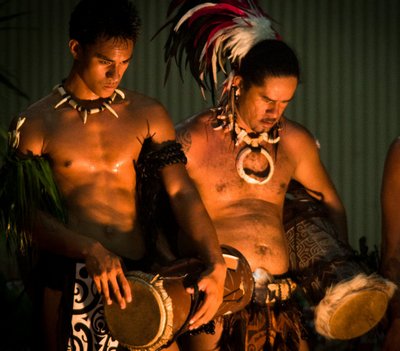 08/12/2010