O Tahiti E and Puna Reo
05/07/2007
The 14th of july ,the dancing group O Tahiti E will perform on the soccer stadium Tarava'aihu'ara'au of Paopao.
This show ,that is organised by both O Tahiti E and the Puna Reo Piha'e'ina , will allow the funding of the toilets for the children who will be accomodated during the holidays in our center.This show will also help financially the Puna Reo for its journey to the Maquisards Islands on December 2007 where it will take part of the Pacific Arts Festival.
The Puna Reo will also perform during the first part of the show.
You May Also Like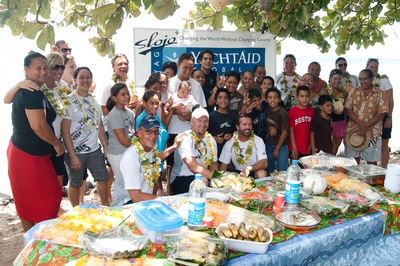 30/01/2011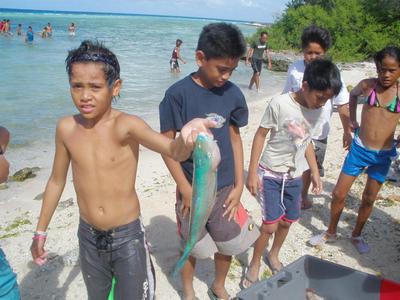 11/08/2009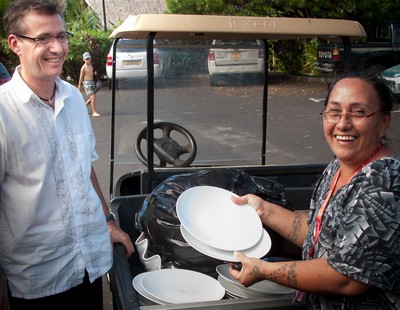 19/10/2010